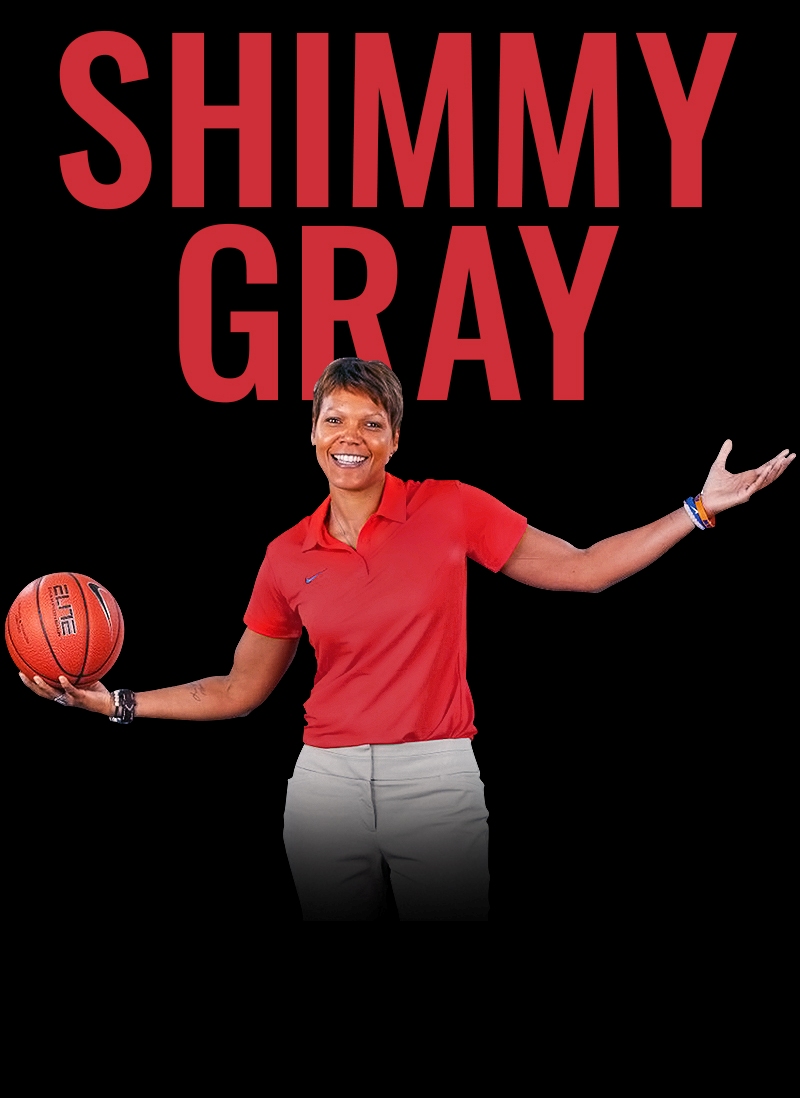 Shimmy Gray-Miller was born in a log cab... Stop, collaborate and listen... Hereís the real deal. This is my website - which really consists of nothing more than my random thoughts and musings. I donít have a personal Sports Information Director or an agent or anyone else to write a bio about how awesome I am and what Iíve done of significance to contribute in a positive fashion to the universe. Itís just me. Me telling you that I am very awesome, (at least according to my partner), and Iím sure Iíve accomplished at least one or two significant deeds in my coaching career. Iím pretty sure.

Iíll also tell you Iíve been coaching for a while and Iíve won some Championship rings - that I only wear on interviews or on Instagram. Iíve coached some incredible players that have done some incredible things, which they were going to do with or without me. I also make a much better assistant than I ever did head coach. Which is ok. Because life is about learning as you go, right?

Anything else you want to know about me Iím sure you can find on the internet if you search hard enough. Or you can always just watch the movie. No, really. There's actually a movie.

From my mind to your eyes... Enjoy!